Welcome to Stowe Township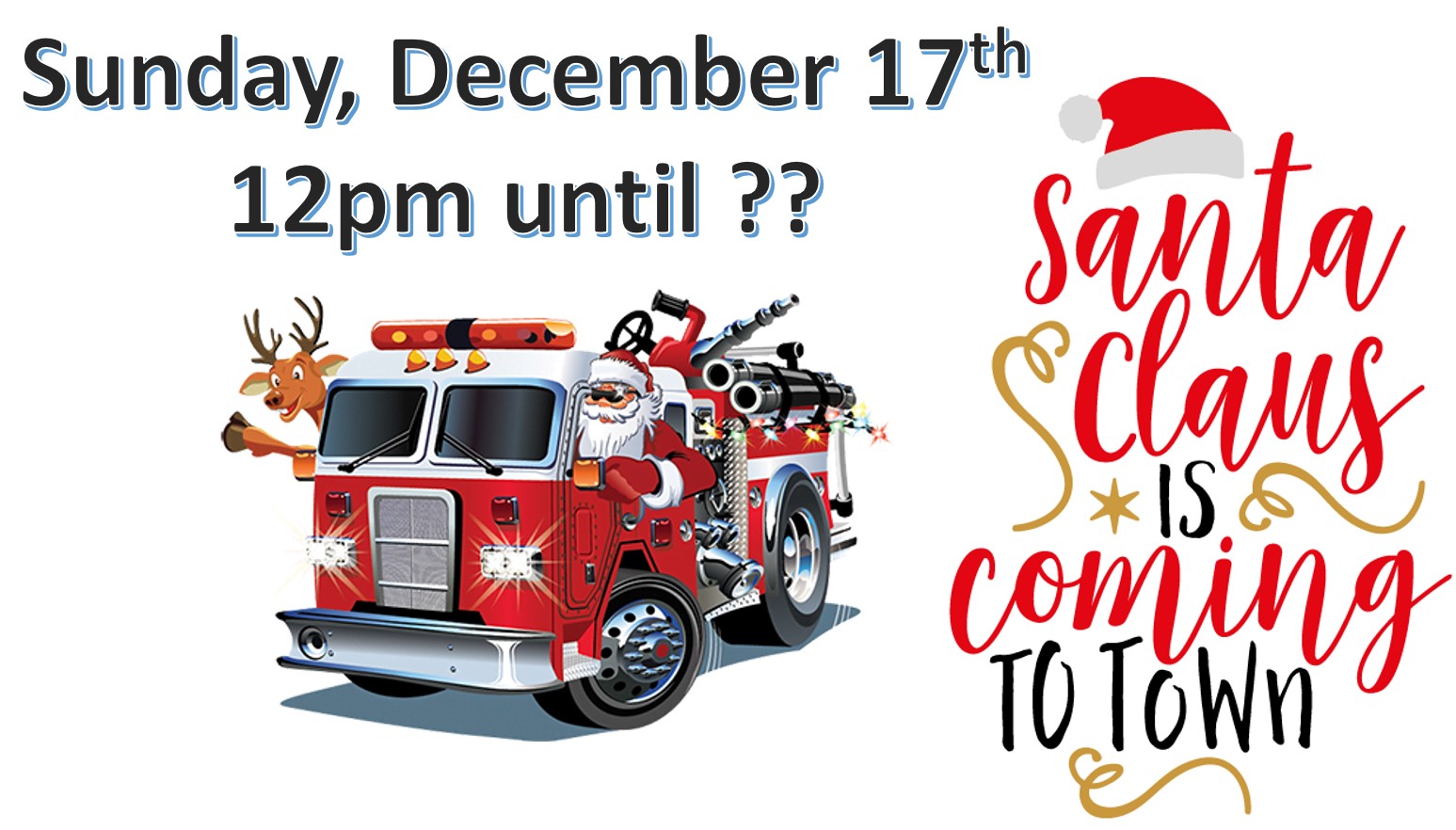 Township of Stowe
Police Department
Chief Matthew Preininger
555 Broadway Ave. McKees Rocks, Pa. 15136
(412)331-4043                   (412)331-4299(fax)
Following a national trend, The Stowe Township Police Department is experiencing an increase in vehicle thefts involving Hyundai and Kia models.  This widespread problem has been intensified by various social media platform posts regarding the means to conduct these thefts.
If you are the owner of a Hyundai or Kia vehicle, we encourage you to contact your local dealership to obtain more information regarding steps being taken by the manufacturers to prevent your vehicle from being stolen.
If you have a 2016-2021 Hyundai or 2011-2021 Kia model that is started by a key, police say you should consider taking the following preventative measures to protect your vehicle:
Purchase a steering wheel lock or club. These are relatively inexpensive, can be found at most auto stores and are an excellent deterrent to thieves.
Purchase a security kit recently released by Hyundai. Contact a local dealership for more information.
Practice standard vehicle safety measures such as parking in secured access lot or personal garage if you have one.
We also ask that anyone with information on any recent thefts, or anyone who observes SUSPICIOUS ACTIVITY in your neighborhood to call 911 immediately to report the same.  We have had instances in the past where individuals either delayed or failed to report suspicious persons and circumstances to 911 and chose to post the information on social media platforms.  Our officers will respond to reports of suspicious activity and in many cases leads to the arrest of suspects.
 
Hyundai Models
2011–2022 Accent
2011–2022 Elantra
2013–2017 Elantra GT
2013–2014 Elantra Coupe
2011–2012 Elantra Touring
2011–2014 Genesis Coupe
2018–2022 Kona
2020–2021 Palisade
2011–2012, 2019–2022 Santa Fe
2013–2018, 2019 Santa Fe, Santa Fe XL
2013–2018 Santa Fe Sport
2011–2019 Sonata
2011–2022 Tucson
2012–2017, 2019–2021 Veloster
2020–2021 Venue
2011–2012 Veracruz
 
Kia Models
2011–2021 Forte
2021–2022 K5
2011–2020 Optima
2011–2021 Rio
2011–2021 Sedona
2021–2022 Seltos
2010–2022 Soul
2011–2022 Sorento
2011–2022 Sportage
Kia & Hyundai theft notification 11-2023