Stowe Township to Put American Rescue Plan Funds to Good Use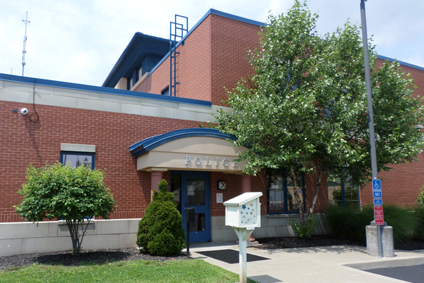 McKees Rocks, PA – Stowe Township is planning to utilize a mix of funding from the American Rescue Plan and money set aside by the Board of Commissioners along with the expertise of its staff, committees, contractors, and public input to start several projects in 2022. Work includes the milling and paving of Penn and Derby alleys. Other items include purchasing two new vehicles for public works, one of which has already arrived, and equipment to enhance communication with the public.
Good fiscal stewardship from the Board over the last several years has allowed us to set aside money for important public works project such as paving Penn and Derby alleys," said Robin Parrilla, President of the Stowe Township Board of Commissioners.
The Board is also starting a strategic planning process to determine how it can effectively utilize the rest of the ARPA funding. "Planning is an important part of how the township balances internal needs, public input, and budgetary constraints," said Kelly Cropper-Hall, the Finance and Planning Committee Chair for the Board of Commissioners. Cropper-Hall went on to state that "we want to put these funds to the best use possible and are looking forward to doing that in such a manner that helps our community." For more information, please contact Dwight Boddorf, Township Secretary, at 412-331-4050, ext. 9, and visit stowetwp.net.