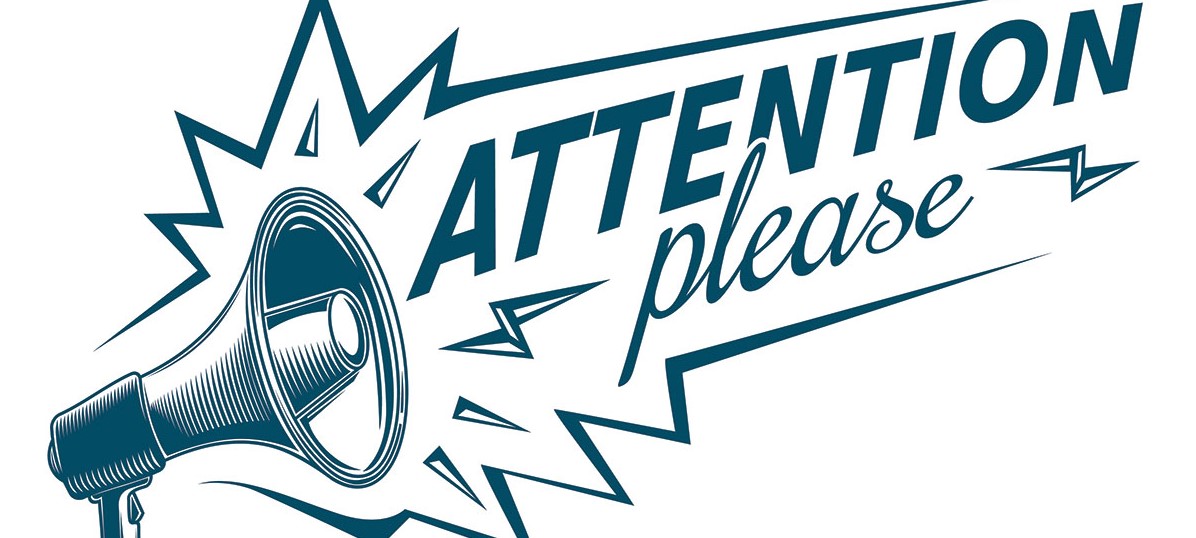 Dear Residents,

Effective January 1, 2022, Pennsylvania Municipal Service Company (PAMS) has been appointed the current and delinquent sewage fee collector for Stowe Township.

The new quarterly sewage bill was sent last week. To avoid any late fees or penalties, please remit payment as indicated on your sewage bill by the due date.

Berkheimer and Associates will continue to collect the delinquent 2021 and prior sewage fee balances for Stowe Township, if applicable.

Thank you for your attention to this matter. If you have any questions or require additional information, please do not hesitate to contact PAMS at 412-828-0101.