Welcome to Stowe Township
Welcome to Stowe Township's new website, where current and potential residents can easily find important Township information, discover our history and utilize our available resident resources to help us more effectively communicate with you.
Stowe Township is located in Allegheny County, Pennsylvania with a population of 6,362 (according to the 2010 census). The Township is in the Sto-Rox School District, which serves both Stowe Township and the neighboring borough of McKees Rocks.
Stowe Township is bordered by Kennedy Township to the west and McKees Rocks to the south. To the northeast, across the Ohio River, are the Pittsburgh neighborhoods of Brighton Heights and the boroughs of Bellevue and Avalon. Neville Island in the Ohio River is to the north, via the Fleming Park Bridge.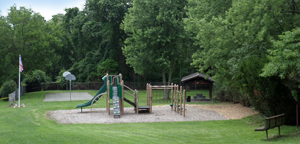 Parks Information & Directions . . .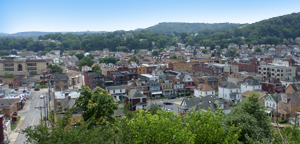 View Map . . .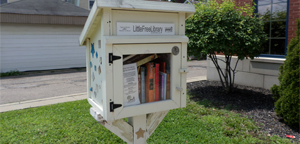 Read More . . .
News
McKees Rocks Bridge Preservation Project click here for more information
WIC Program accepting new WIC clients now click here for more information
Household Chemical and Hard to Recycle Items Schedule
click here for more information
News
Broadway Development
Development Details
Broadway Business Directory
Broadway